About
Sustainable, timeless interiors take their cue from the architecture of a place, the native environment, and most importantly, the desires and daily routine of the people inside.
We believe that…
…design can be refined and luxurious while remaining fun and unpretentious.
…rustic can live in harmony with clean lines and a splash of color is best supported by a serene palette.
…a mix of price points and genres is real, and goes a long way in giving a space some soul.
---
Anna Lambiotte, Principal and Lead Designer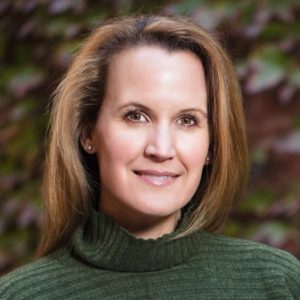 My father is a real estate developer and my mother is an artist, instilling in me an appreciation for well-designed spaces that guides every venture.
I graduated from the University of Virginia with a BA in Art History in 1994 and received my MBA from The Darden School of Business in 2004.
My design career started when I designed and built our family home in Truckee, CA in 2006. I loved every step of the process and could not wait to do it again. Studio Lambiotte was born and I've never looked back.
---
Cassidy Wolfe, Senior Designer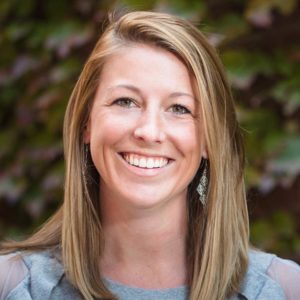 Cassidy hails from Virginia where she studied at the University of Virginia obtaining her BA in Architecture and Architectural History in 2012. After working in Commercial Construction and Custom Home Building as a Project Manager and Design and Specifications Coordinator for three years she decided to pursue Interior Design as she made the move out west and has been learning about and loving it more ever since.
---
Frances Jackson, Junior Designer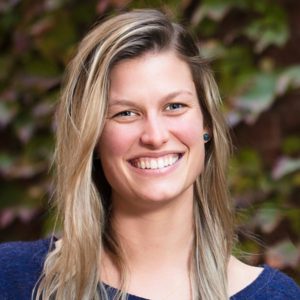 Frances graduated from the University of Alabama with a degree in Interior Design in 2013. Shortly after graduation, she moved to Denver and was offered a marketing position in a Commercial Real Estate Firm but quickly realized she wanted to continue to pursue her passion for interior design. After gaining experience in the field with a previous firm, she has now joined the Studio Lambiotte team!
---