Team
Anna Lambiotte, Principal and Lead Designer
Growing up in the mountains of Aspen, CO with an artist mother and real estate developer father, Anna has been inspired by natural beauty, the creative process, and gorgeous design throughout her life. Imaginative thinking about space, material and lifestyle has always been second nature to her.
After being around wonderful design for a lifetime, Anna's "official" design career started when she designed and built her family home in Truckee, CA and formed Studio Lambiotte in 2006. A move away from her beloved mountains to Denver, CO in 2014 expanded Anna's design expertise from mountain residential to large-scale urban projects as well.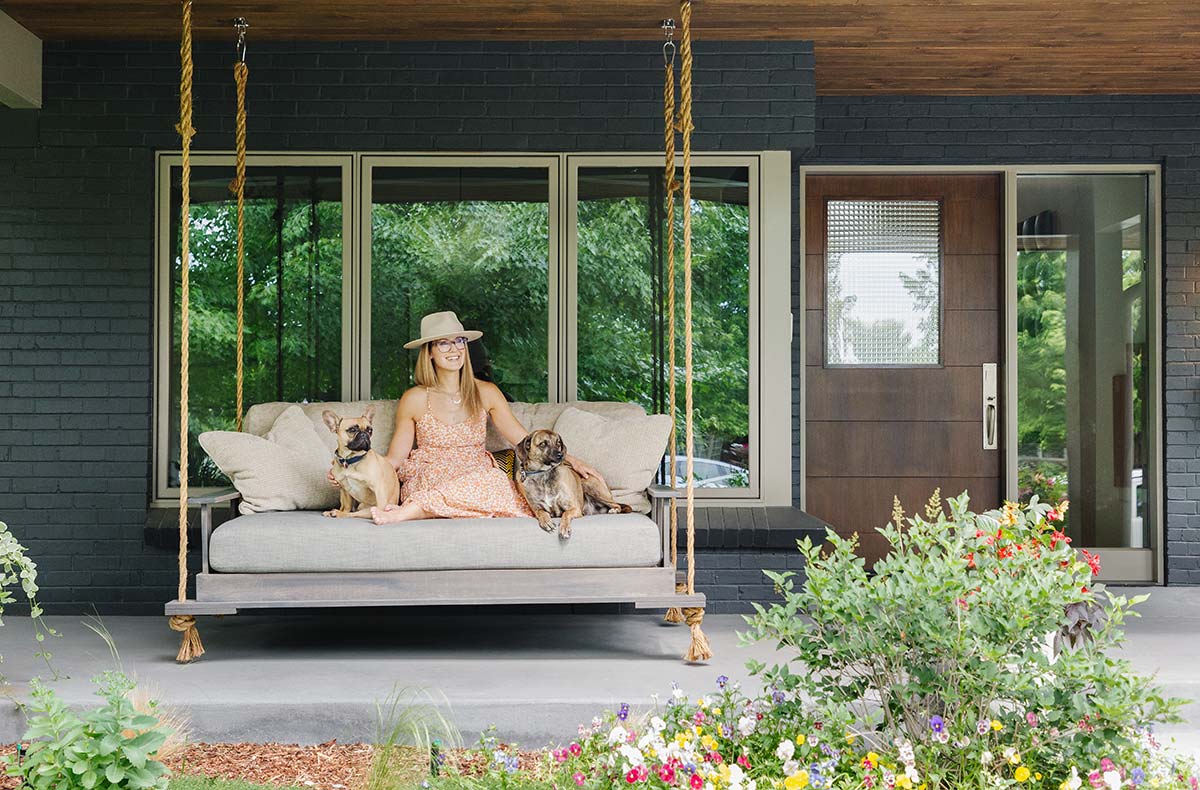 Anna's unique appreciation for environment and well-designed spaces guides every Studio Lambiotte venture. The studio relies on a neutral palette and classic concepts to create the foundation of every project. From there the team will introduce contemporary ideas and vintage pieces, believing that the best spaces effortlessly weave layers of various genres. That serene palette will be accented with bits of color and contrast to create depth and interest. And Studio Lambiotte spaces always strive to have an abundance of natural light, and easy connection to the outside landscape.
Above all else Anna's goal is to create timeless, accessible, and functional interiors that reflect the spirit of her clients.
Anna graduated from the University of Virginia with a BA in Art History in 1996 and received an MBA from The Darden School of Business in 2004. In addition to leading Studio Lambiotte, she teams up with her husband to manage 3 kids, a dog and a cat.  And she spends as much time as possible at home in the mountains – camping, hiking, fishing, and of course skiing.
---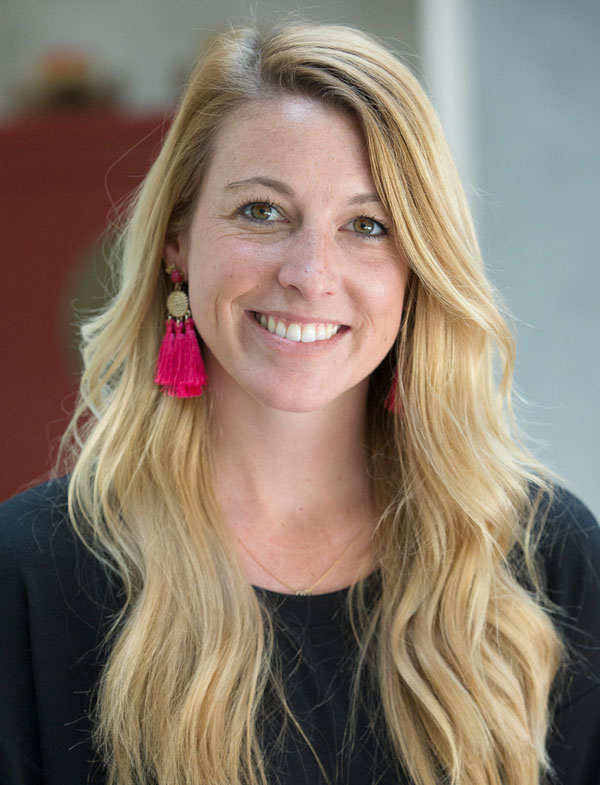 Cassidy Wolfe, Senior Designer
Cassidy hails from Virginia where she studied at the University of Virginia obtaining her BA in Architecture and Architectural History in 2012. After working in Commercial Construction and Custom Home Building as a Project Manager and Design and Specifications Coordinator for three years she decided to pursue Interior Design as she made the move out west and has been learning about and loving it more ever since.
---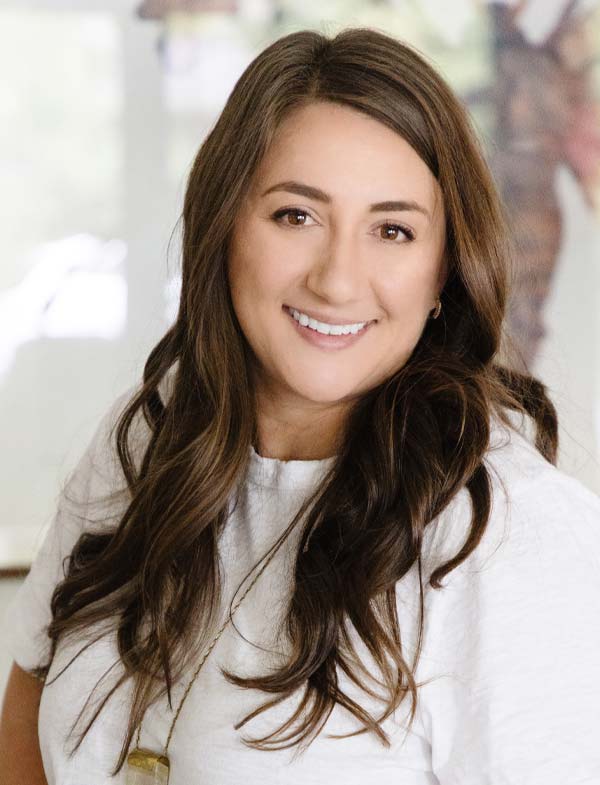 Alysa Baer, Senior Designer
Alysa, a Southwest Florida native, received her BA in Fine Art (ceramics) from Florida Gulf Coast University. After 10 years of teaching and working in the arts industry, she moved to Paris, France to complete her MBA in Arts Management. Life then took her to Chicago, where she got her start in interior design, combining her love of creating and designing spaces.. She relocated to Denver in 2021 to be closer to family and live life the Rocky Mountain way. Alysa has an eye for timeless looks and clean modern aesthetics.
---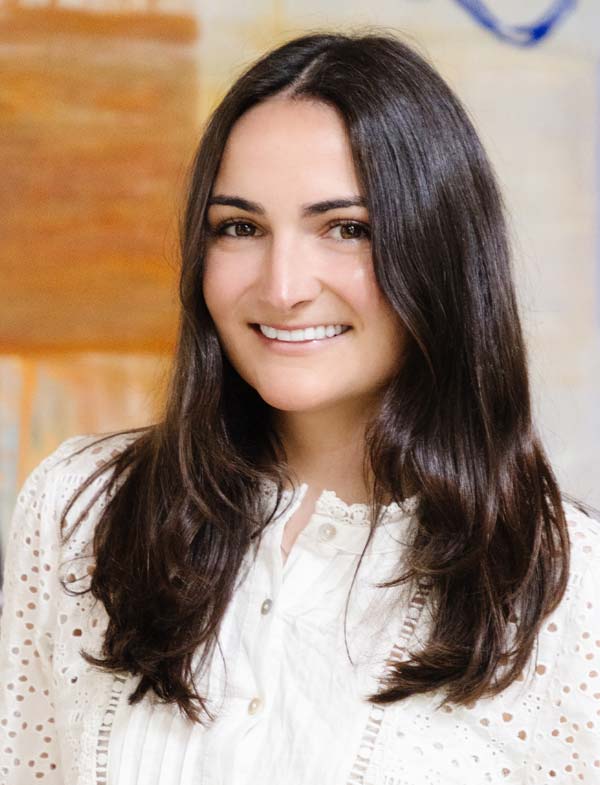 Christine Alford, Junior Designer
Chrissy, a native New Yorker, graduated from the Fashion Institute of Technology with a BFA in Fabric Styling. Her time in New York City, sparked a passion for art and design that influences her daily life. After school, she traveled abroad which cultivated a desire to live in a different city. She made it happen by moving to Denver, where she is able to pursue her two dreams: living in the west and working in interior design.
---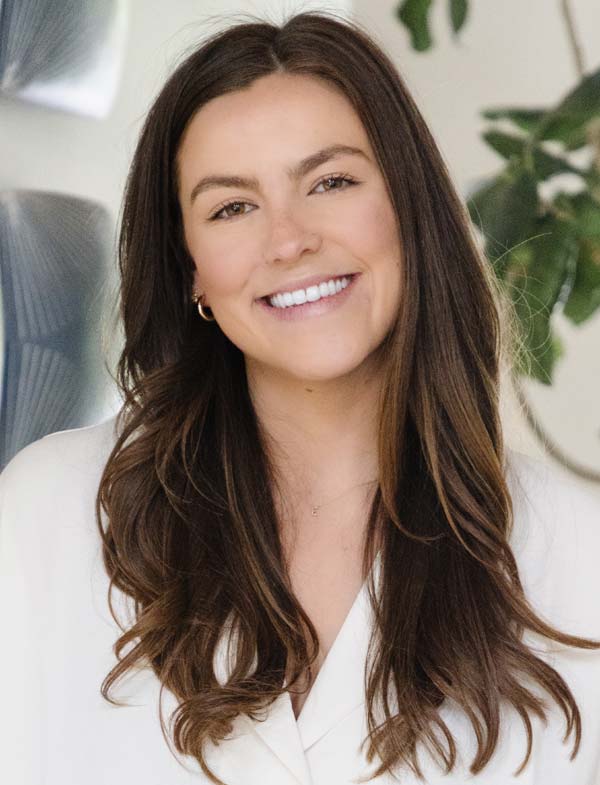 Emily Rohren, Design Assistant
Born and raised in Colorado, Emily has always had a strong pull towards the mountains, landscapes and interior design. She graduated from the University of Nebraska- Lincoln and later completed the Masters Certification at Heritage School of Interior Design here in Denver, CO. Emily loves seeing new places, taking care of her plants & garden, & spending time in the southwest with her family.
---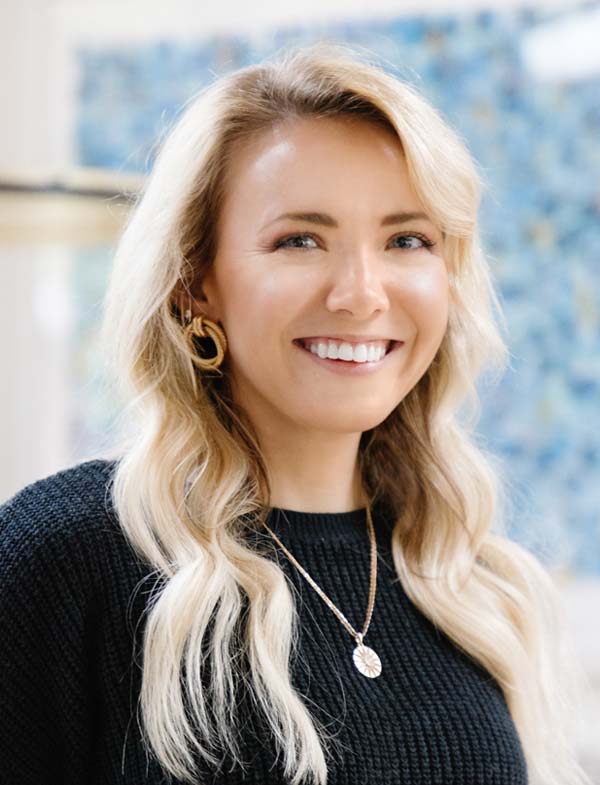 Lindsey Lee, Operations
Since joining the team in 2020, Lindsey has led the financial and billing operations for Studio Lambiotte. With a B.S. degree in Business Administration & Finance from CU Boulder and an appreciation for art, design, & music, she has always gravitated toward supporting creative small businesses. Outside of Studio Lambiotte, she enjoys traveling, writing, and teaching yoga & pilates around Denver.
---